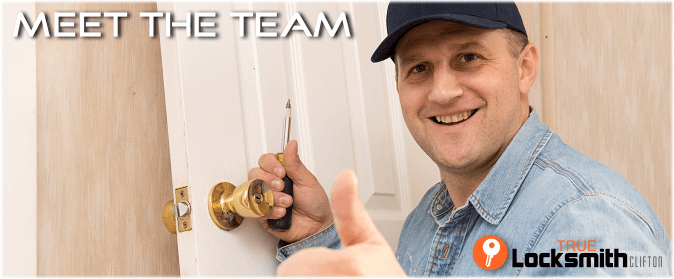 T.L is a licensed Clifton lock service operating in both the east and west side of New Jersey. Since the year 2004, the lock company's owner has been aiming to provide a reputable source of efficient lock and high-security services in Clifton, NJ and surrounding cities. We have evolved from our humble beginnings to a well-known lock company at the forefront of the locking field!
Professional Lock Service
We dedicate ourselves to provide professional Clifton lock service in a cost-effective manner to our customers. Plus, we make sure to serve you for all of your security needs at your home, office, restaurant, school, hospital and much more! Our strong reputation speaks for itself.. excellent service at low-cost lock prices are the base to great business!
Mobile Fleet of Locksmiths
Established more than a decade ago as a storefront lock service, we decided to go mobile and hire only 2 technicians who work on the field. T.L has evolved into a reputable source for locking security systems, and now has a fleet of locksmiths out and about in the Passaic County, NJ area. While remaining faithful to our goal, we're still humble from being on the top of the Clifton lock service industry.